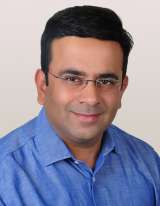 Specialist for Lightning protection, Surge protection and Safety equipment
Contact:  Vikas Almadi, CEO & Director
It is my great pleasure to welcome you to DEHN India website. This platform is our small initiative to provide a comprehensive and in-detail review of DEHN International Group and its vast product & services portfolio.
I'm proud to be associated with DEHN Group since 1998 and value each aspect of its innovative ideas & pioneering solutions that have made DEHN a global market leader for surge protection, lightning protection/earthing as well as safety equipment.
With this thought, I'd like to invite you to have a look at this website and keep in touch for any queries or information at [email protected]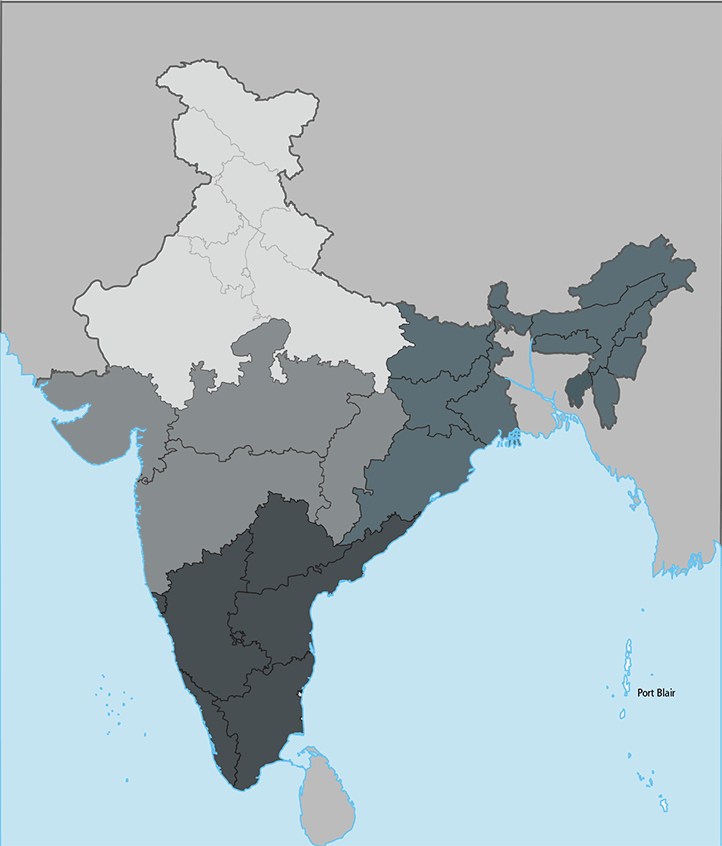 DEHN INDIA Business Partners
Find information about our business partners in your area.